About BCSI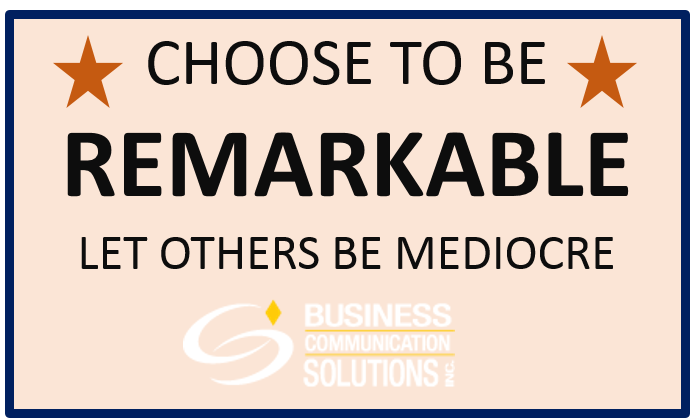 Business Communication Solutions, Inc. (BCSI) is a full-service strategic communication and marketing firm that does one thing: make your customers, prospects and employees see why your business is special. Communications is not what we do; it's how we achieve results. We'll challenge you to rethink your business, and bring out what makes it great.
Based in Solon Ohio and serving the communities of Aurora, Twinsburg, Bedford, Bedford Heights, Chagrin Falls, Independence, Cleveland, Northeast Ohio and beyond, BCSI has the veteran personnel, resources, and strategic partners to effectively deliver results.
Regardless of your business or industry, you need to set yourself apart from the competition. Let BCSI make your brand remarkable. Our services include marketing strategy, public relations, employee communications, event and trade show management, advertising, web development, design, search engine marketing and social media management.
Branding and marketing differentiation is about communicating your brand's story in a way that makes your targeted buyers take notice and tell everyone they know. Since 2001 we've helped businesses like yours stand out and get noticed. Now it's your turn. Let BCSI separate your company from the pack.
Awards
BCSI staff and our team of partners have been recognized with a variety of industry awards from a number of organizations, including:
Public Relations Society of America
International Association of Business Communicators
U.S. Navy Office of Information
Solon Chamber of Commerce