Hitting Paydirt. The 3 Strategies the Solon Chamber of Commerce used to develop a Compelling Communication Plan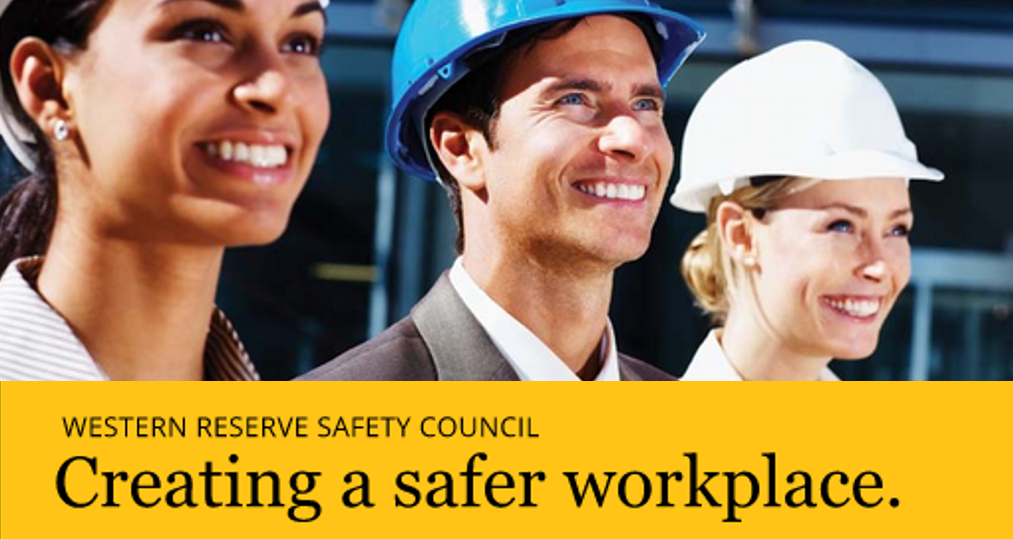 Sometimes the best way to understand key communication practices is to look at how other organizations manage their marketing plans. In today's blog, we're taking a look at an organization close to my heart – The Solon Chamber of Commerce, and how BCSI helped them create compelling communication pieces to achieve a key objective.
About The Solon Chamber of Commerce
The Solon Chamber of Commerce has a reputation for engaging their members. You name it, they've done it – great luncheon topics and fun networking events, creation of the Shop Solon First webpage, they even coordinate a killer golf outing. As an active Board Member, I know firsthand what a great story they have – we just had to harness all that energy into an effective campaign.
Problem
One of the Key Initiatives for the Chamber this year is the launch of the Western Reserve Safety Council. The Council – which is open to both chamber and non-chamber members, creates a huge value-added benefit to both Chamber members, as well as all area businesses.
Strategy #1: Develop Concept and Branding. Many companies will make a knee-jerk reaction to their marketing and communication needs, without stepping back and thinking strategy for a moment. Clearly establishing goals, timeline, and budget are critical for long-term success. For the chamber those goals included:
Promote Safe Work Habits with Area Business
Help area businesses save money
Build Awareness
Educate Audience
Attract New Solon Chamber members
Raise Donations to Support the Safety Council
Build bonds through a shared mission
Once the goals are outlined, it's important to establish consistent brand guidelines. This way, whatever components of the campaign you create will have the same look and feel. The branding should communicate the responsive impact your brand will engage within your target audience.
Strategy #2: Hit Them Everywhere. We started with a WRSC-Brochure that conveyed key information while effectively creating the emotional impact we desired – then we rolled out other pieces of the plan one by one – direct mail, dedicated web site, social media pages and posts, and promotion at live chamber events. We examined our demographic audience, and created a plan of action to reach the maximum number of targets with our message – wherever they might be.
Secret #3: Make it a Win-Win. There's a tendency among some marketing teams to create communication pieces that aren't designed with their target audience in mind. What are their pains? High cost of Workers Compensation insurance? Too many injuries at work? Need new ideas about  how to create a safer workplace? Once we knew their discomfort, we positioned the Western Reserve Safety Council as the solution to their pain by promoting discounts in Workers Comp premiums, hitting Hot Topics at the monthly luncheons, and creating a flexible schedule that provided many ways for busy members to get involved and take advantage of the Safety Council.
By taking the time to plan a consistent message and brand for their campaign up front, combined with a multi-layer roll out that encompassed both print, digital, and web components, to keeping their audience's wants and needs top of mind – The Solon Chamber of Commerce successfully launched an effective communication plan that positioned the Western Reserve Safety Council for success.