Plastics Industry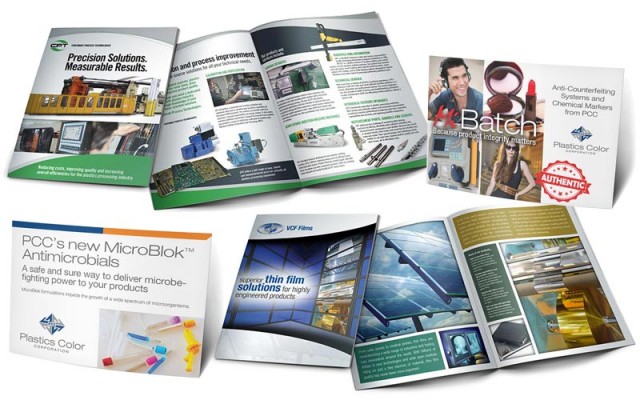 Marketing, media relations and advertising services for the plastics industry
Are you happy with the status quo? Is it time for your company to grow? Let BCSI help you develop a strategy and execute a program that will reach new customers and fully engage existing ones.
BCSI is a full-service marketing agency, specializing in helping small to mid-size businesses reach new customers and improve relationships with existing ones. Since 2001 we've helped our clients reach their sales objectives by developing, implementing and measuring integrated communications programs that include a full range of services including web site development, social media, media relations, sales support materials, trade shows and advertising.
Since 2010 we have focused on the plastics industry with clients in compounding, processing, machine sales, extrusion and fabrication. We have an in-depth knowledge of the media serving the industry as well as shows and events that support your marketing efforts.
[contact-form-7 id="1689″ title="Plastics Page"]