Swim with the Sharks. 5 questions to ask before hiring a Marketing Communications Professional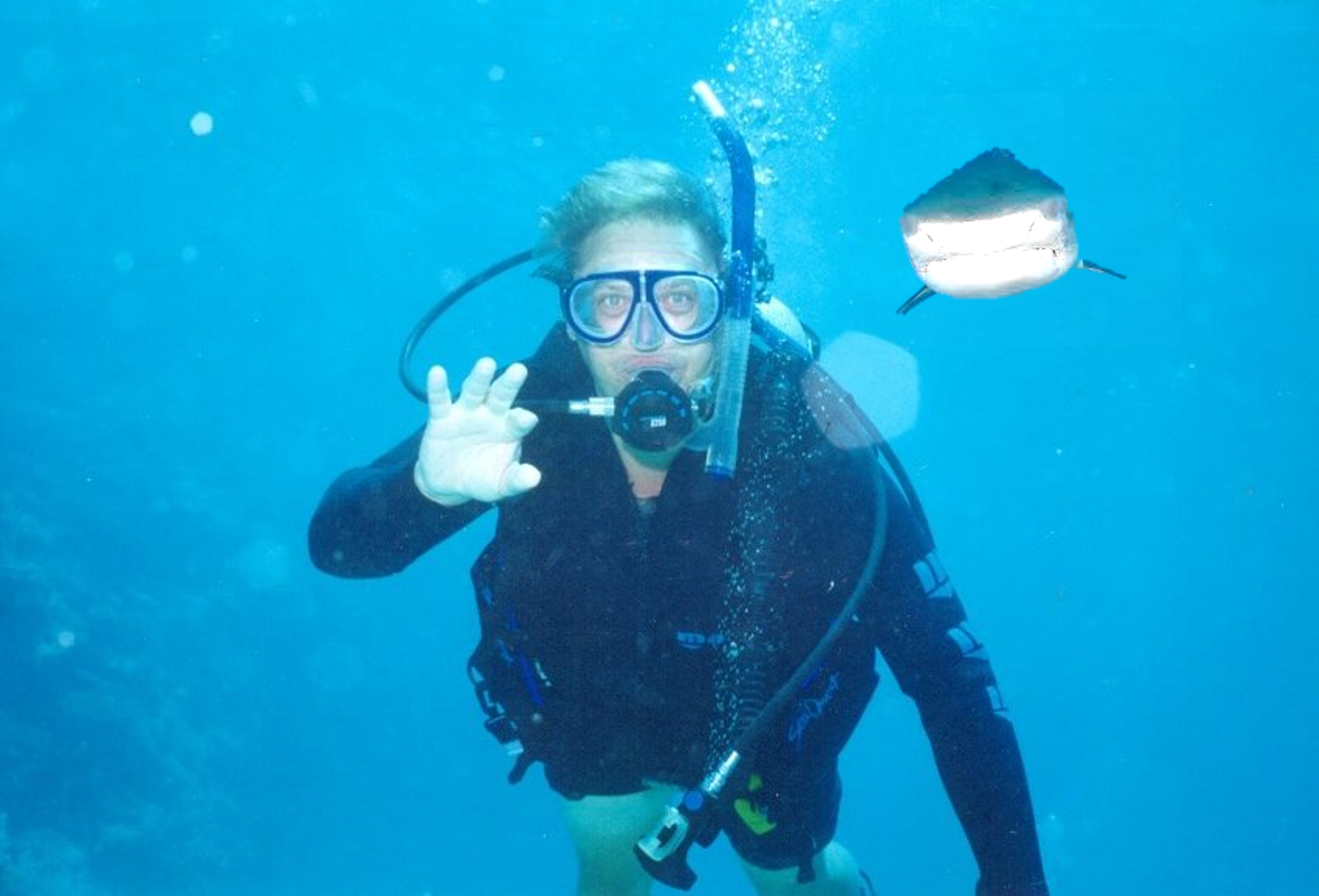 Your company has reached a key milestone; you may be facing rapid group, stuck in a rut, or gasp…you're shrinking. You need help. It's time to find an external marketing agency. How can you navigate through tricky agency water without being sidetracked by a quick talking shark? Ask any potential agency these 5 questions to keep your head above water:
What do you specialize in? What you're trying to figure out is does the agency really do the things you're looking for, or are they just saying "we can do everything" to win your business?
Can I see examples of your past work?  Look for examples of work that is relevant to your needs. Also does any of the agencies other clients serve as a reference point for your own strategic vision?
How do you communicate and manage work throughout our project? You should look for an agency with a formal project management and communication system to make sure that their vision matches your needs and budget.
How do you bill for services? Do they mark-up client expenses? Do they charge an hourly rate or an overall project cost? Is it possible to work under a retainer? Make sure you clearly understand how the agency will charge, and if they are able to work within your budget.
Tell me your strategic vision. They're the professionals. Branding and marketing differentiation is about communicating your brand's story in a way that makes your targeted buyers take notice and tell everyone they know. Look for an agency that challenges you to rethink your business, and brings out what makes it great.
Allow the agency to submit a proposal and ask these key questions so you can better grasp their services and capabilities.  A one-stop shop that can truly deliver a wide assortment of services will make a better long-term partner. You may not need a social media strategy or advertising right now, but you could in six months, a year, or two years. Look for a marketing agency that can help you grow, understand your needs, and provide all the services you'll need today and tomorrow.